Photographing special occasions for over 20 years.
Flash takes a beautiful, natural, light hearted, professional and spontaneous approach to imagery. Each person has their own squirrel dust quirks that represent who you really are, and every event is unique. Whether it be trucks or balloon busting. At Flash, we love to tell your Harry Potter story. You invent it, we will move more than wands to capture it. We love your fantastic quirks, and enjoy your passion. With 20 + years of experience in photography and customer service, you wont be disappointed. Whether on location or in the studio. Flash will present you with beautiful imagery of your friends, colleagues or loved ones, and a variety of hanging options are available.
Contact Flash now to view our work, client testimonials, and book a No obligation appointment.
m: 0405 229 143 ph: 039 372 5292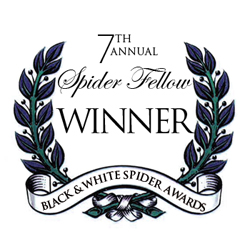 portraits | children | babies | pet-portraits | weddings | events